Long Beach/South Bay Power Hour: Talking Retail/Restaurant Amenity Space Challenges
Long Beach/South Bay Power Hour: Talking Retail/Restaurant Amenity Space Challenges
Thursday, April 27, 2023 (12:00 PM - 1:00 PM) (PDT)
Description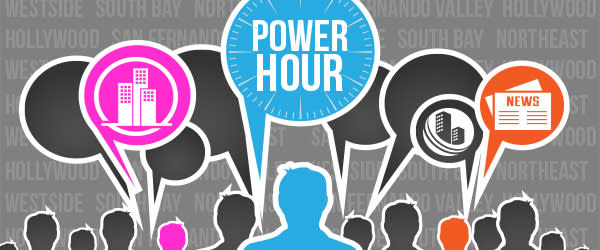 Spend your lunch with BOMA! Join us for a webinar featuring a panel discussion about restaurant/retail tenant space. The hybrid work model has presented challenges across the commercial real estate industry, but it has impacted the restaurant/retail tenants with particular intensity.
These tenants provide important amenities to the other tenants in a building and in the community, but face challenges being successful when tenant employees are not in the office.
This panel will provide a variety of perspectives about what the challenges are for this class of tenants and what some of the opportunities are available to adapt to the current environment.
After the presentation, attendees will have the opportunity to ask questions and engage with the panel.
KEY TAKEAWAYS:
Learn about market challenges related to filling restaurant/retail space from different perspectives.
Hear about strategies to address these challenges and help important amenity spaces bounce back.
Make new connections with issue experts.
Pricing
Member Registration: This event is open to all members and is complimentary

When you select "regional sponsorship" during your membership renewal, all Regional Roundtables and Power Hours in that region are included for the year.
Webinar

Thursday, April 27, 2023 (12:00 PM - 1:00 PM) (PDT)
Categories
Power Hours
Main Calendar