May Sustainability Policy Briefing
May Sustainability Policy Briefing
Tuesday, May 23, 2023 (8:30 AM - 9:30 PM) (PDT)
Description
Join us for this month's policy briefing featuring the return of Sara Hickman who will be providing the second part of her ESG presentation, focusing on Governance in ESG and ESG Politics.
Governance in ESG
In the first session, we spoke to market trends and the E in ESG. This session will round out the Governance sections. We'll present what good governance looks like across small and large CRE organizations and spell out specific best practices.
ESG Politics (Left, Right and Center)
ESG is becoming politically polarized. It is our responsibility to speak to both sides of the aisle which requires maintaining a clear and objective perspective politically. The panel will begin by defining what ESG and it is not and methodologies to ESG. Next, we will review anti and pro ESG legislation trends and pros and cons of both sides. The session will conclude with centered recommendations and predictions for the future of ESG.
Sara drives Leading Edge's business strategy, operations, mentorship and serves as the team's ESG lead. She has experience guiding architects, developers, property and facility managers through various certifications, strategies and the development of corporate Sustainability and ESG strategies. She is motivated by actionable impact and the legacy the Leading Edge stands to make on our environment. Sara holds a B.S in Architectural Engineering from Wentworth in Boston and a certificate in Global Sustainability from UCLA Extension.
Sara holds a Degree in Architecture and proudly serves on the USGBC-Los Angeles Chapter's Board of Directors.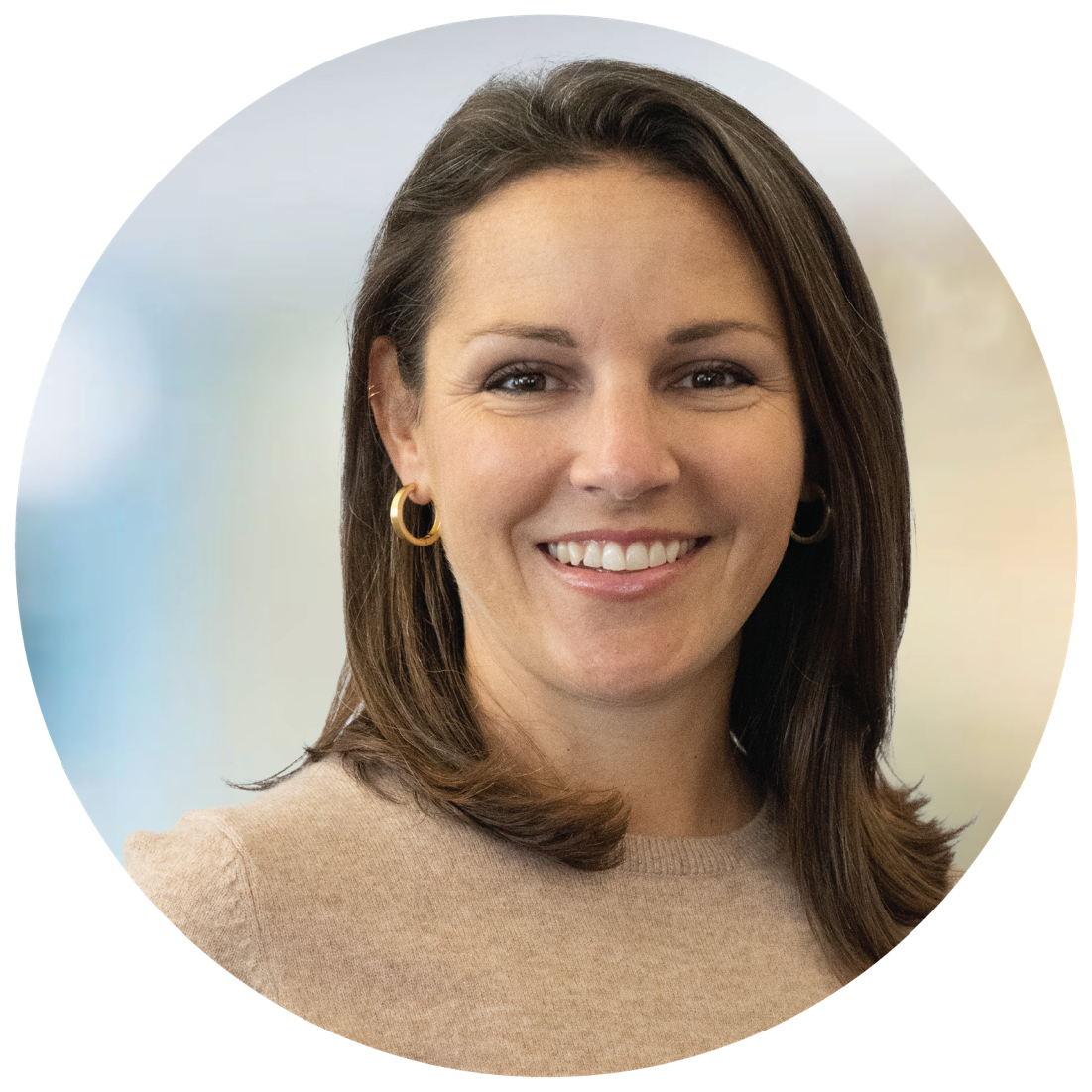 SPONSORED BY:

Pricing
Member Registration: Complimentary
Virtual - We encourage cameras to be on for a full interactive experience

Tuesday, May 23, 2023 (8:30 AM - 9:30 PM) (PDT)
Categories
Main Calendar
Policy Briefings